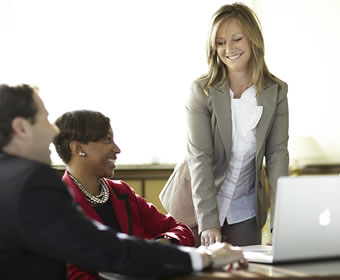 Marketing & Communications
At $4.0 + billion, Cintas is a market leader, filled with a diverse group of professionals who enjoy new challenges. If you want to succeed at a large public company in a marketing and communications career, Cintas has exciting opportunities for you.
We communicate clearly and directly with customers, shareholders, employee-partners and the general public in order to maintain our reputation of honesty, integrity and professionalism. The marketing and communications departments influence the future growth and success of Cintas along with how customers and prospects view us. These teams are responsible for and play leading roles in expanding our brand awareness, maintaining our image and taking advantage of market opportunities.
Results 1 – 2 of 2
Page 1 of 1