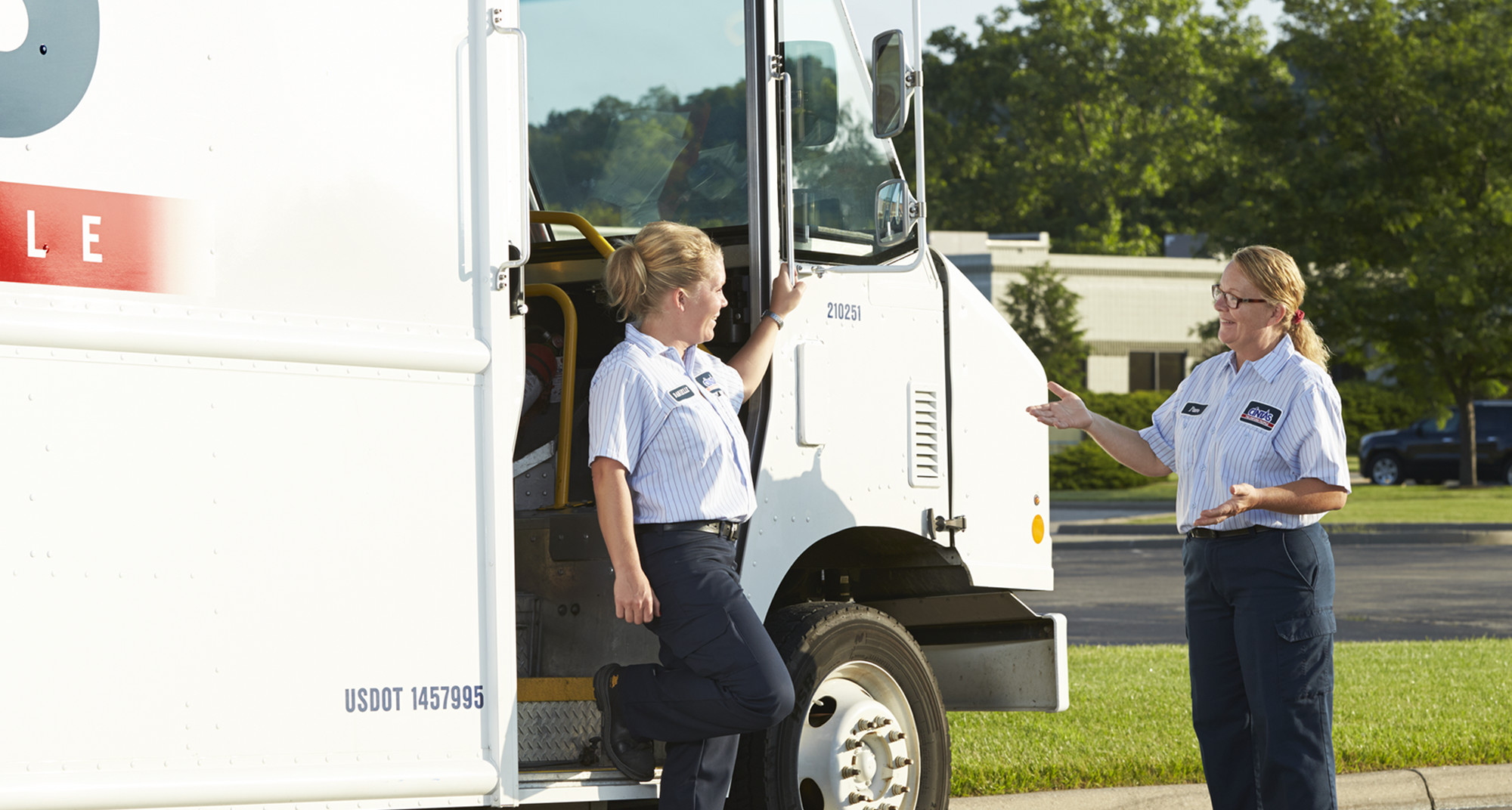 Service
Cintas' team of dedicated service sales representatives (SSRs) drives one of the largest truck fleets in North America. But they are not only drivers. They are the face of Cintas, providing our customers with exemplary service on a daily basis.
Cintas SSRs thrive on our Team Driven approach and understand that behind every customer visit is a team supporting them.
Exceeding customers' expectations is our main priority, and our service sales representatives lead this charge, providing a variety of services and account management measures essential to Cintas.
Although an SSR's responsibilities are as varied as our product and service offerings, a typical day on the job will include developing and maintaining relationships with customers, replacing used and/or outdated products, servicing any equipment that requires periodic maintenance and helping identify additional products and/or services that will further benefit customers.
Search results for "". Page 1 of 39, Results 1 to 25 of 964
Title
Location
Date