A CULTURE LEADING TO SUCCESS
We're proud to reflect a growing diversity among our employee-partners and supplier network by fostering and supporting a diverse workforce because it's essential to our continued success. Cintas need our employee-partners to bring their whole selves to work every day because we know that a diverse team of professional with varied sets of experiences and perceptions only enhances what we provide our customers, and because it makes Cintas a better place to work. The Cintas culture brings together our employee-partners. They know every job is critical, that teamwork promotes excellence, collaboration drive innovation and training gets the ready™.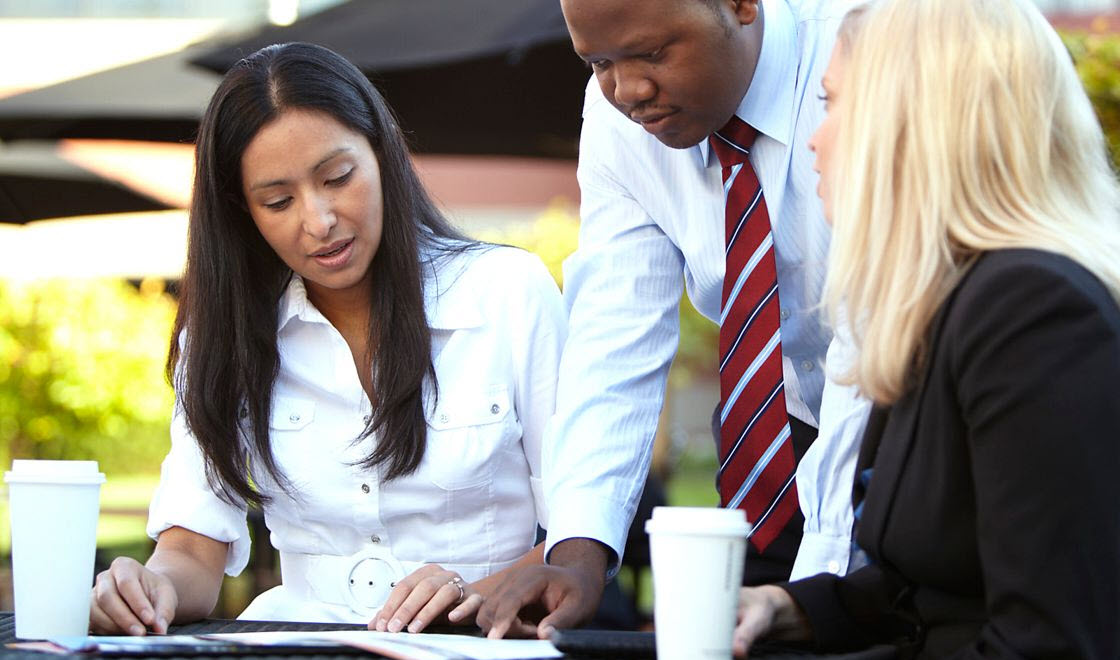 JOIN OUR TALENT COMMUNITY
Joining our talent community is the easiest way to stay updated with Cintas job openings.